Hello again everyone,
Since it is snowing, and we want to think happy thoughts, we decided to post something from the
Bristol Renaissance Faire
. We go there every year, and have the best time. It is so kid friendly and all the performers there are top notch. We cannot wait for July, and hope this helps you out as well. Here are a few of the photos from the 2013 season that will help you get through the next 154 days until they gates. HUZZAH!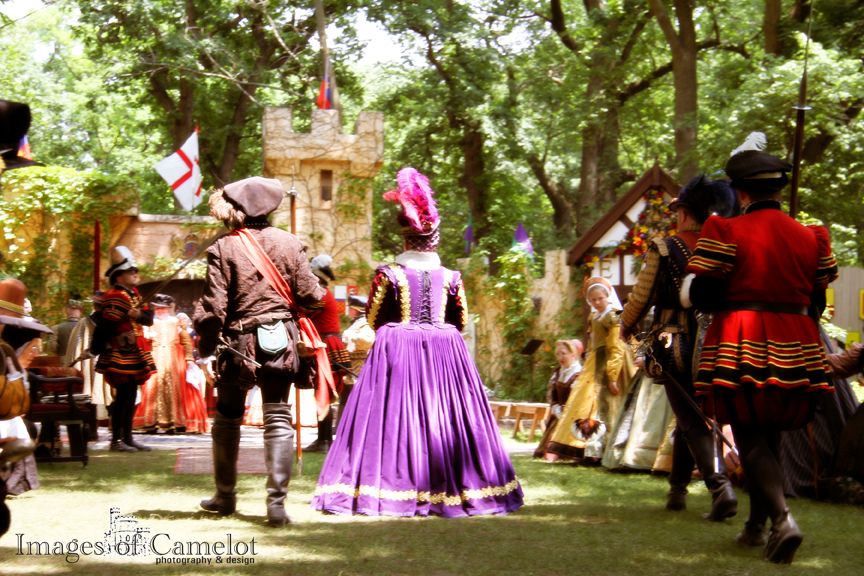 So there is just a sampling of the photos we took last year. If you or anyone you know is in these photos and would like a copy, please contact us at
imagesofcamelot@gmail.com
.
Hope you all are having a February 1st, and stay tuned for more photos coming soon.
Until next time, keep that shutter moving, and Huzzah!!!
Joe and Nikki Walsh