Hello again everyone,
I know it has been a long time since our last entry, but it has been a crazy couple of months. Needless to say, we have a lot of catching up to do. Over the coming Winter months, we are going to be very hermit like, so we will be able to do a lot of uploading. Appleton Wisconsin, a wedding at Lake Carrol Illinois, good shots from the Hilton Hotel, and a bunch of other places, so stay tuned, and we hope you like we have done,
This entry is devoted to our Anniversary getaway. We went to Crawfordsville, IN and then to the surrounding area to see some of the covered bridges, and Civil war cemeteries. We had a great time, and here are just a few of the pictures we took. Enjoy,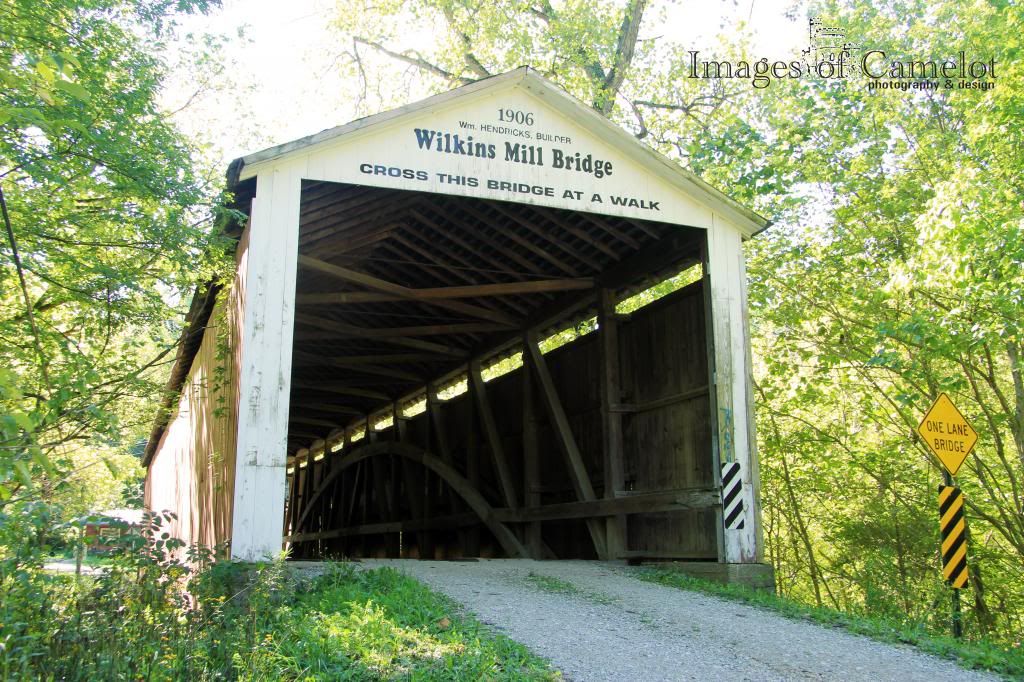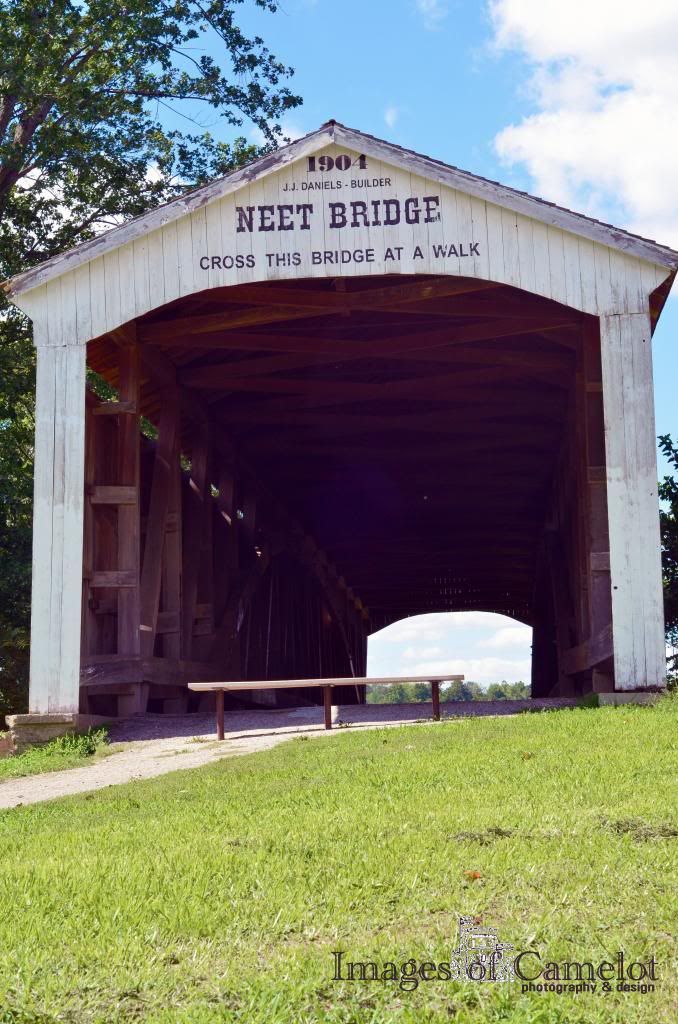 Oh, I forgot to mention, we did see an abandoned Haunted Hospital. Very cool, more picts to follow.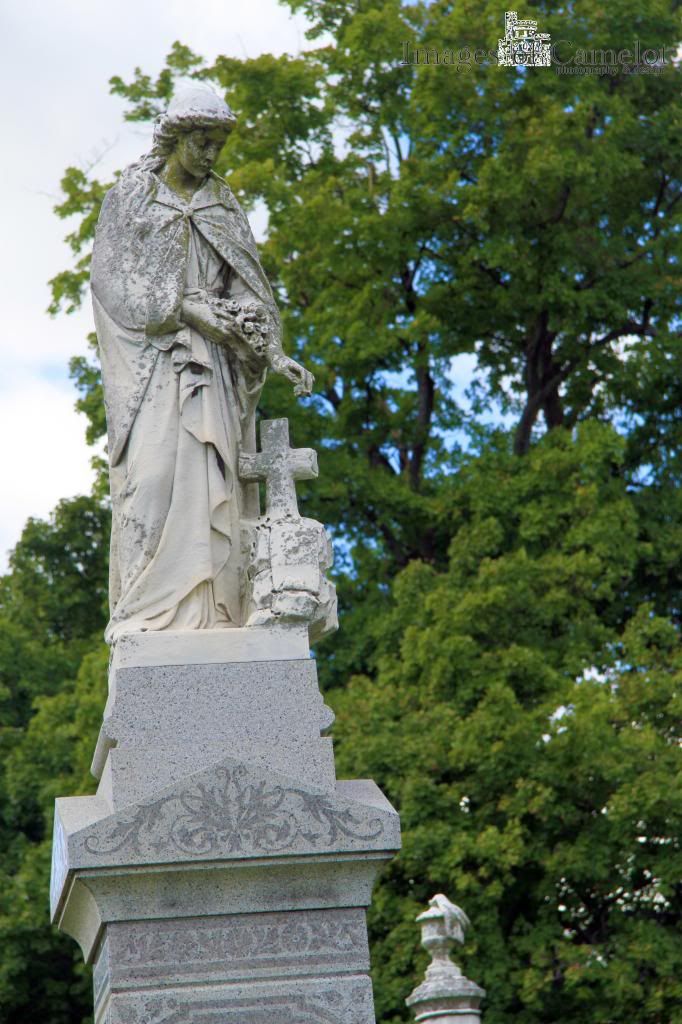 These were only nine of the 900+ pictures we took. I promise we will come back and add more pictures after we upload some of the other trips and projects we have done this summer.
Time to go for now, have to get some other projects done for my upcoming birthday party at our condo.
Till next time, keep that shutter moving,
Joe and Nikki