Hello again everyone,
Our latest entry comes to you as we are enjoying an early dinner of wine and cheese while listening to our favorite Classical Music station
WFMT
. Last month we went out to Lake Carroll, IL for Nikki's cousin's wedding and after the Sunday brunch we went to a winery down the road.
Silver Moon Winery
was so much more than we expected. When we opened up the front door we found ourselves walking through what appeared to be a large wine barrel. We sat down and had a great tasting. They just kept bringing out more and more amazing things to try. I never thought chocolate covered bacon would go well with wine, but boy was I wrong. Here is just a tasting of what we enjoyed that afternoon, get it tasting. If you are ever in the area you should really stop by.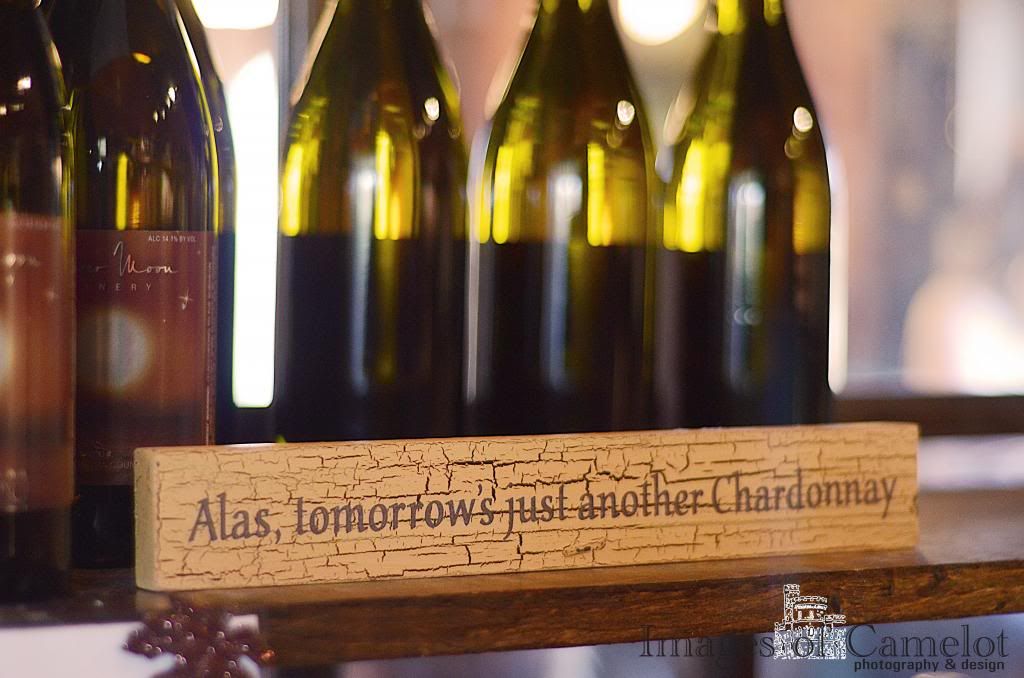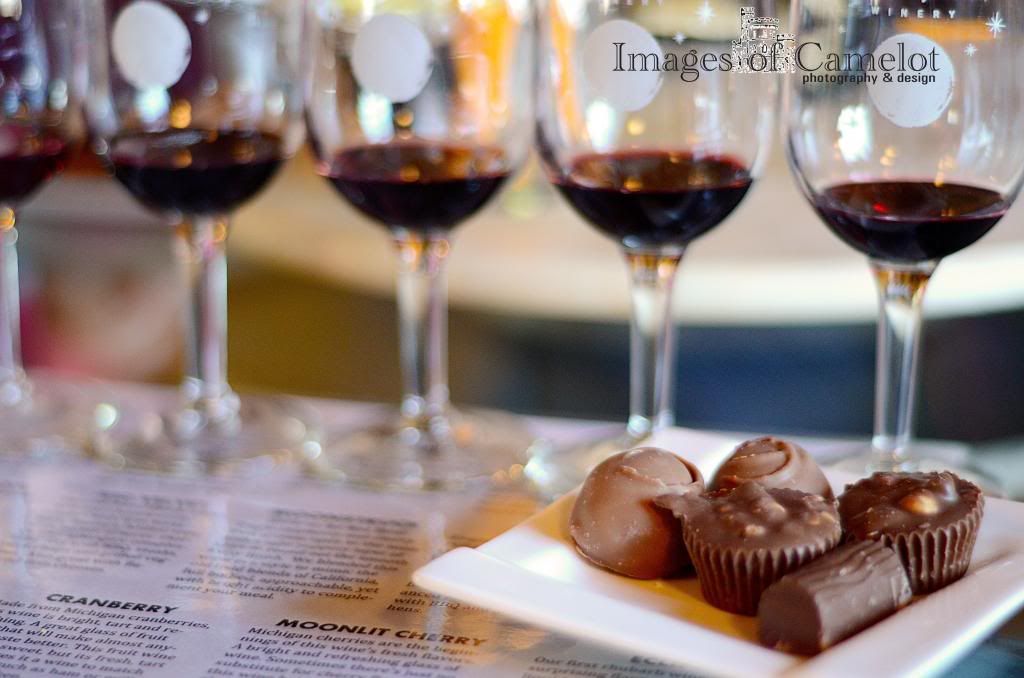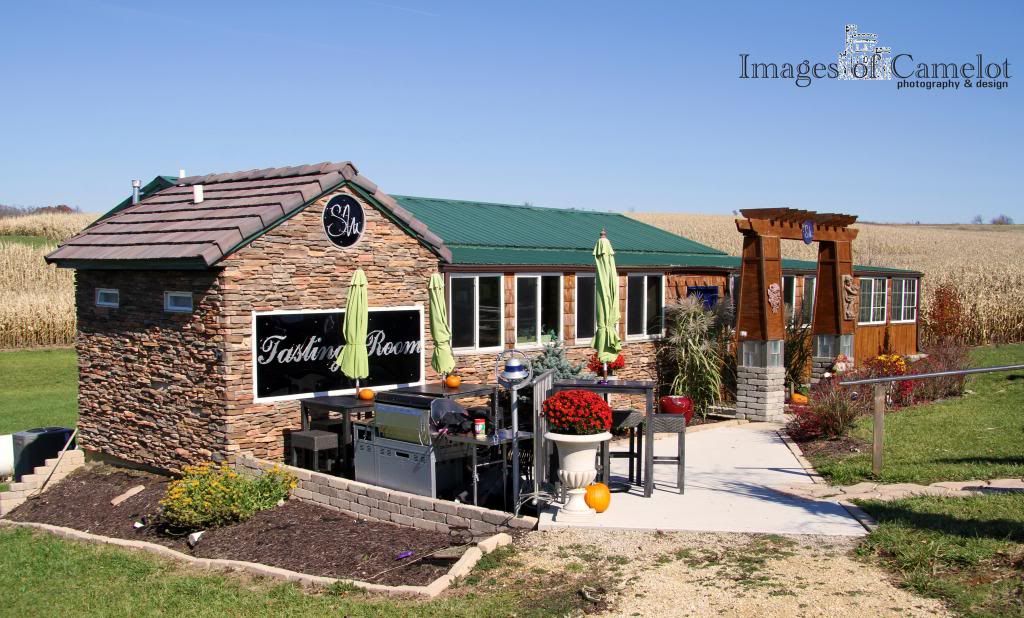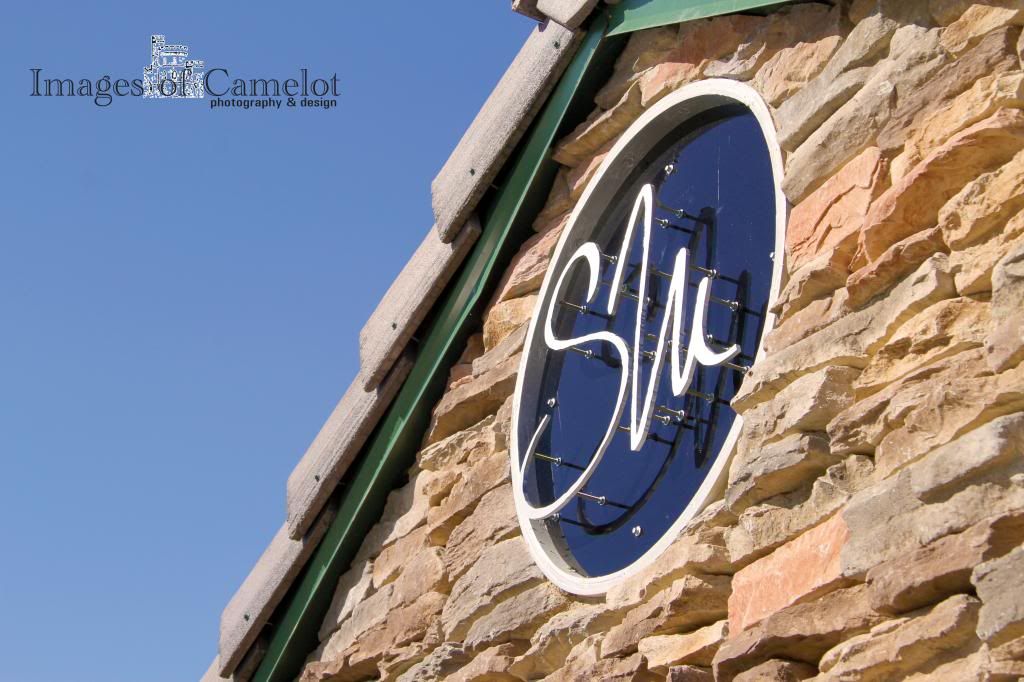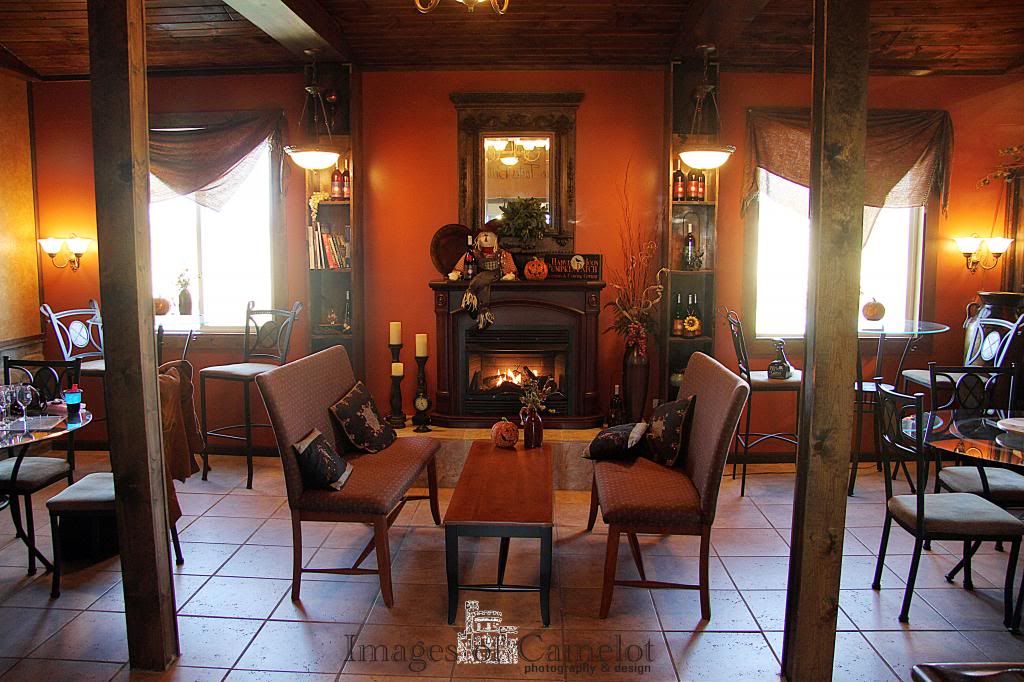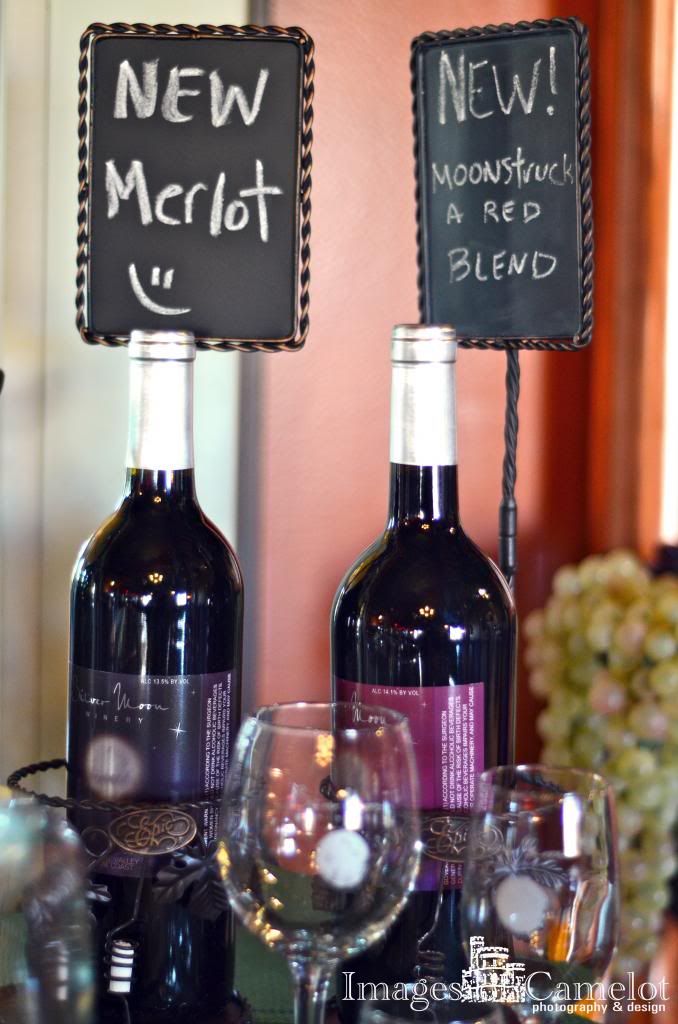 We hope you enjoyed the pictures, come back soon, because we have a lot of irons in the fire and are trying to catch up, since we have not posted pictures for a while.
Until next time, keep that shutter moving.
Joe and Nikki