Hello again everyone,
We said we had some more pictures of
Silver Moon Winery
, and here you go Part 2. We have already planned a return trip this summer and can't wait to get some more great shots. So please enjoy.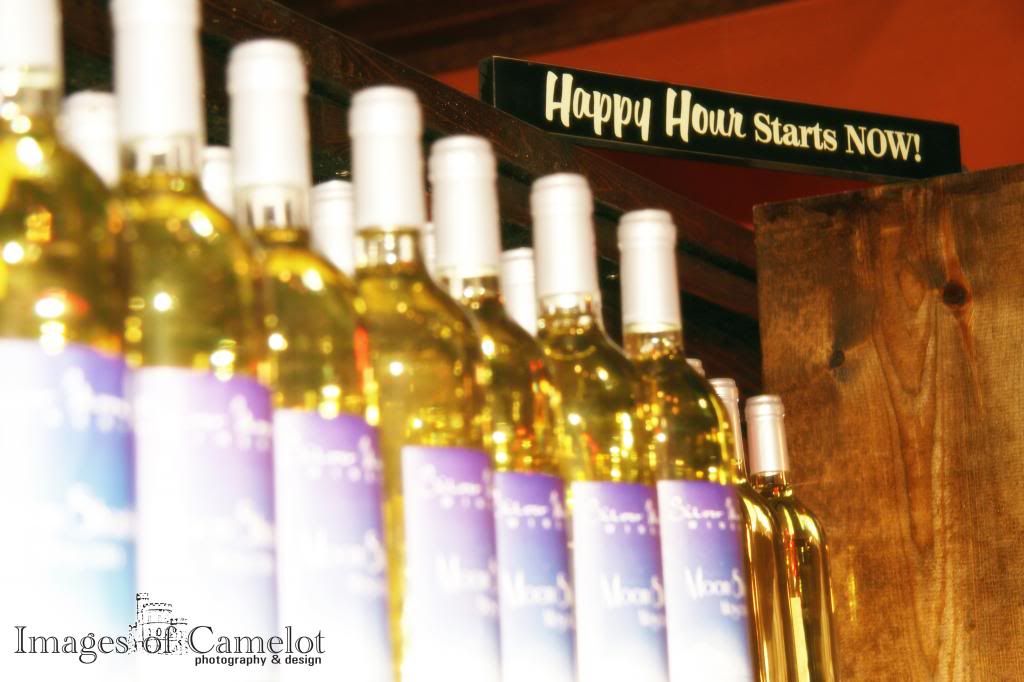 Yes that last picture is Chocolate covered bacon! And it is good, we had it with a glass of their Pinot Noir, and we wanted more.
Needless to say we can't wait to get back to Silver Moon later this summer, and sitting outside on their patio sampling some some of their finest.
Time to go for now, until next time, keep that shutter moving.
Joe and Nikki